We understand that seeing a rodent in or around your home can be very distressing. That's why we want to give you all the information you need to get the problem dealt with as soon as possible by the right people.
If you see a rodent or evidence of rodent activity your first point of call should be your local authority. The local authority has the duty and the powers to take reasonable steps to ensure their district is free from rats and mice.
Northumbrian Water will attend if the Local Authority has investigated and identified that the problem clearly relates to our sewer network. We are committed to working closely with Local Authorities to deal with rodents.
For a link that helps you find your local authority's rodent advice using your postcode click here.
Responsibilities – Who does what?
The images below show a typical layout of the drains and sewers around your homes.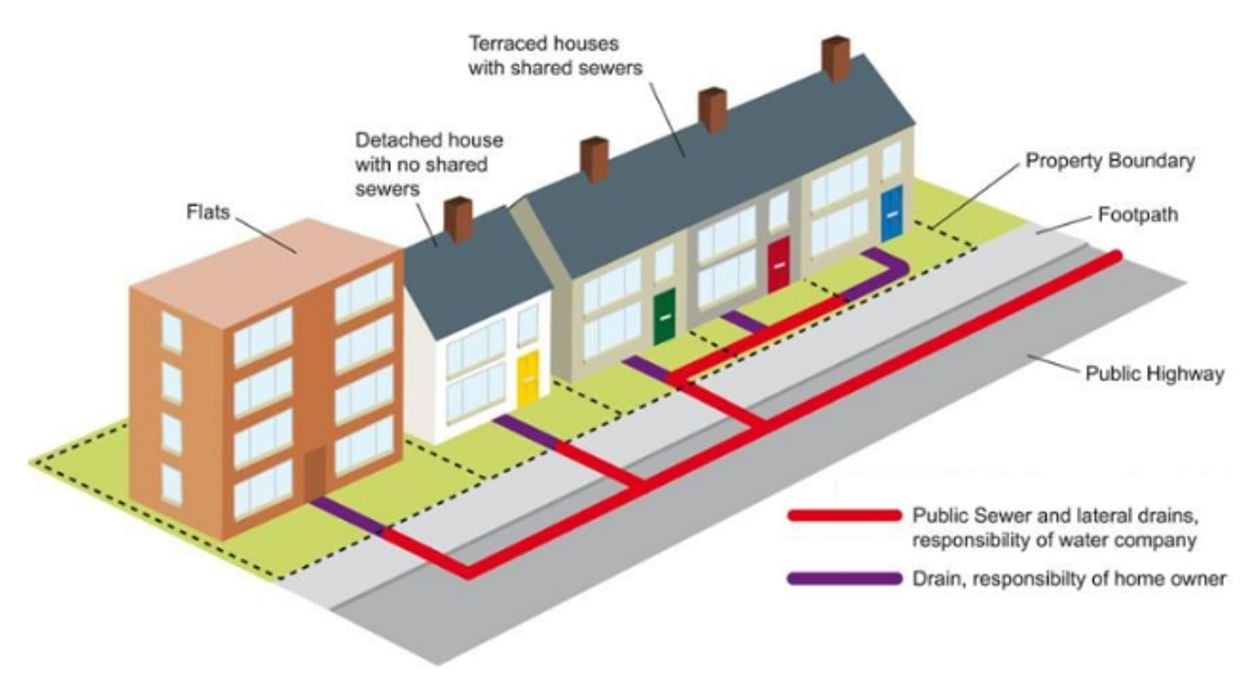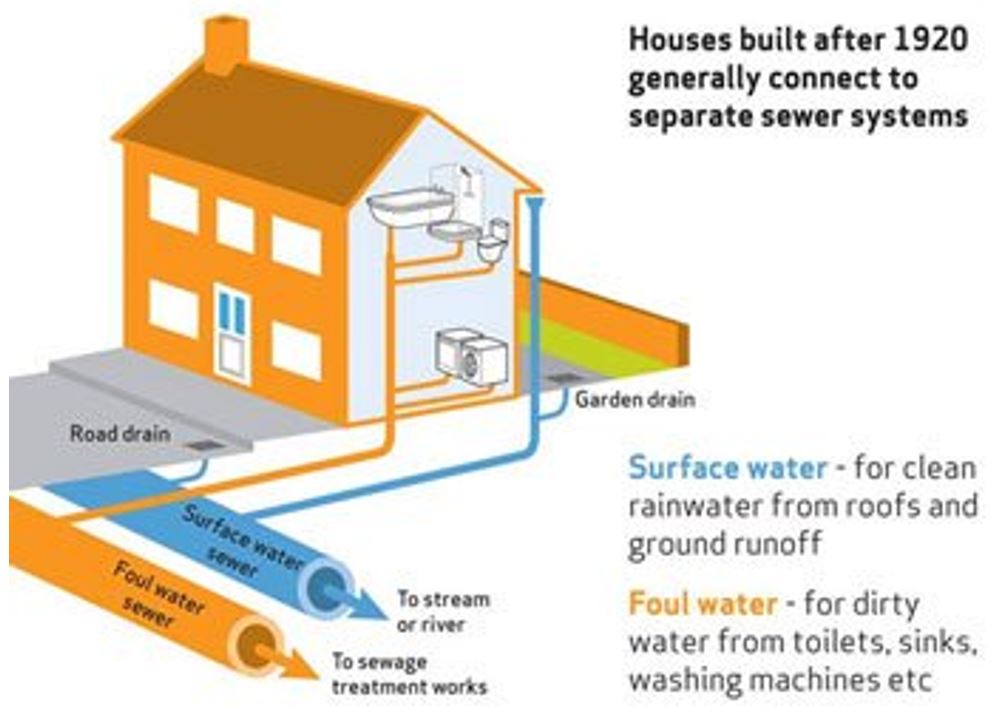 What NW will do after you have consulted with the Local Authority
We have outlined the process for dealing with rodent sightings, once we have received notification from the Local Authority.
Carry out up to three cycles of rodent baiting in manholes within the affected area. A site visit will be carried out after each cycle of baiting to see whether any bait has been taken.
If any bait has been taken, we will re-bait the manholes.
If after three cycles the bait is still being taken the matter will be referred to one of our Technical Support Advisors to assess whether further investigation, or further baiting, is needed.
If we find that the bait has not been taken, this would suggest that either the rodent activity is not sewer-based, or if it was, activity has now stopped. In either case, no further work would be carried out by ourselves.
Unfortunately, we are unable to bait any private manholes, these are the responsibility of the homeowner.